CHARRETTE 742
An interactive and inclusive design platform for our cities. The society's approach to urban change.
Charrette 742 aims to present an interactive interface that actively engages and shares ideas between creatives, professionals, users and the public. An alternative participatory design method, providing a discussion board and online 'charrette' initiatives, Charrette 742 encourages unlikely participation and collaboration by means of art, games and conversations.
*Please Note: Web development required. Interactive features pending.
A board of ideas, thoughts and those random one-liners that might be useful later on.
Get involved!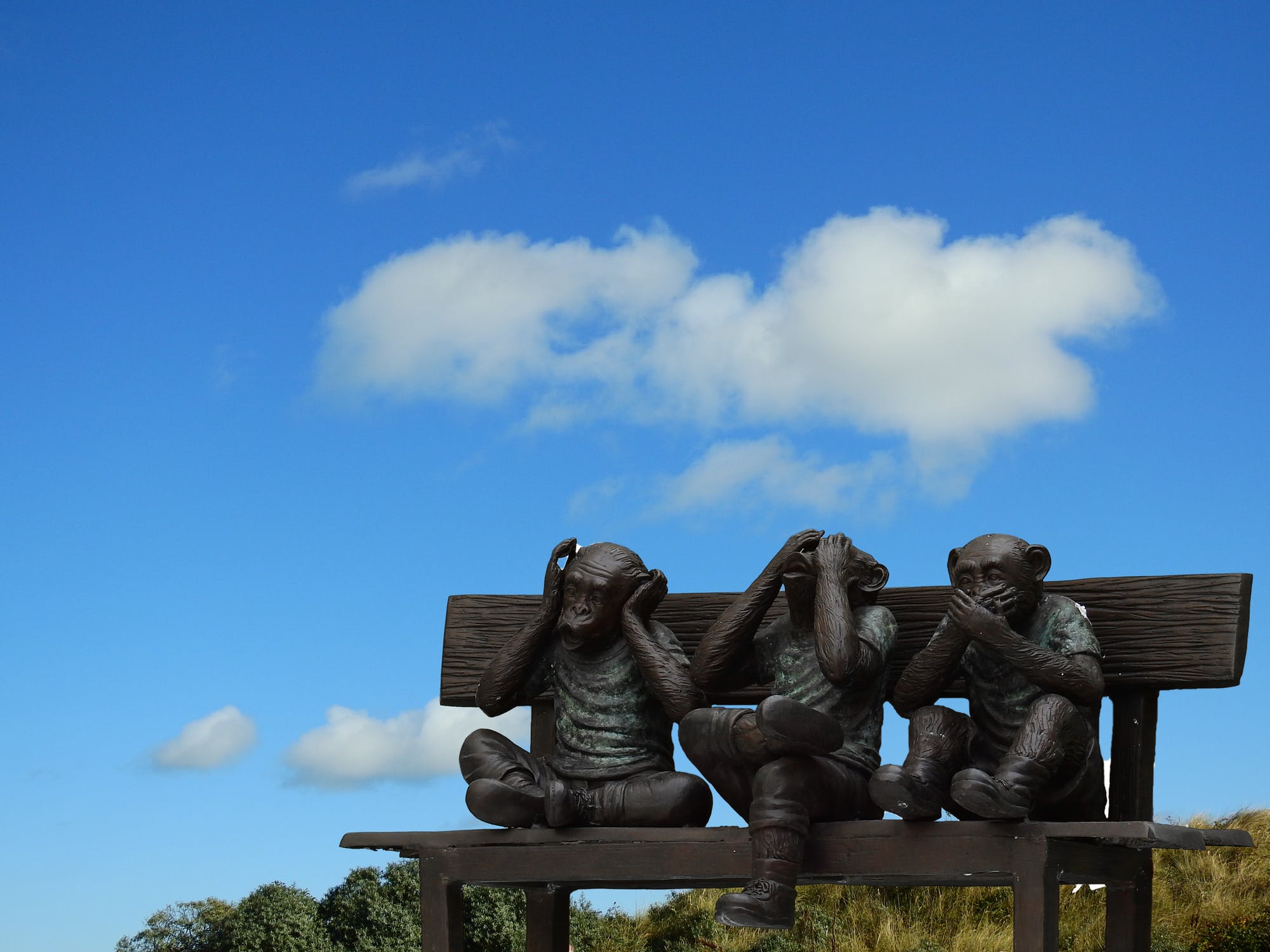 "One good conversation can shift the direction of change forever."
"The Charrette Process: Maximum participation in idea generation, without compromising the quality or effectiveness of the brainstorming."
Feedback - Comments - Suggestions - Questions